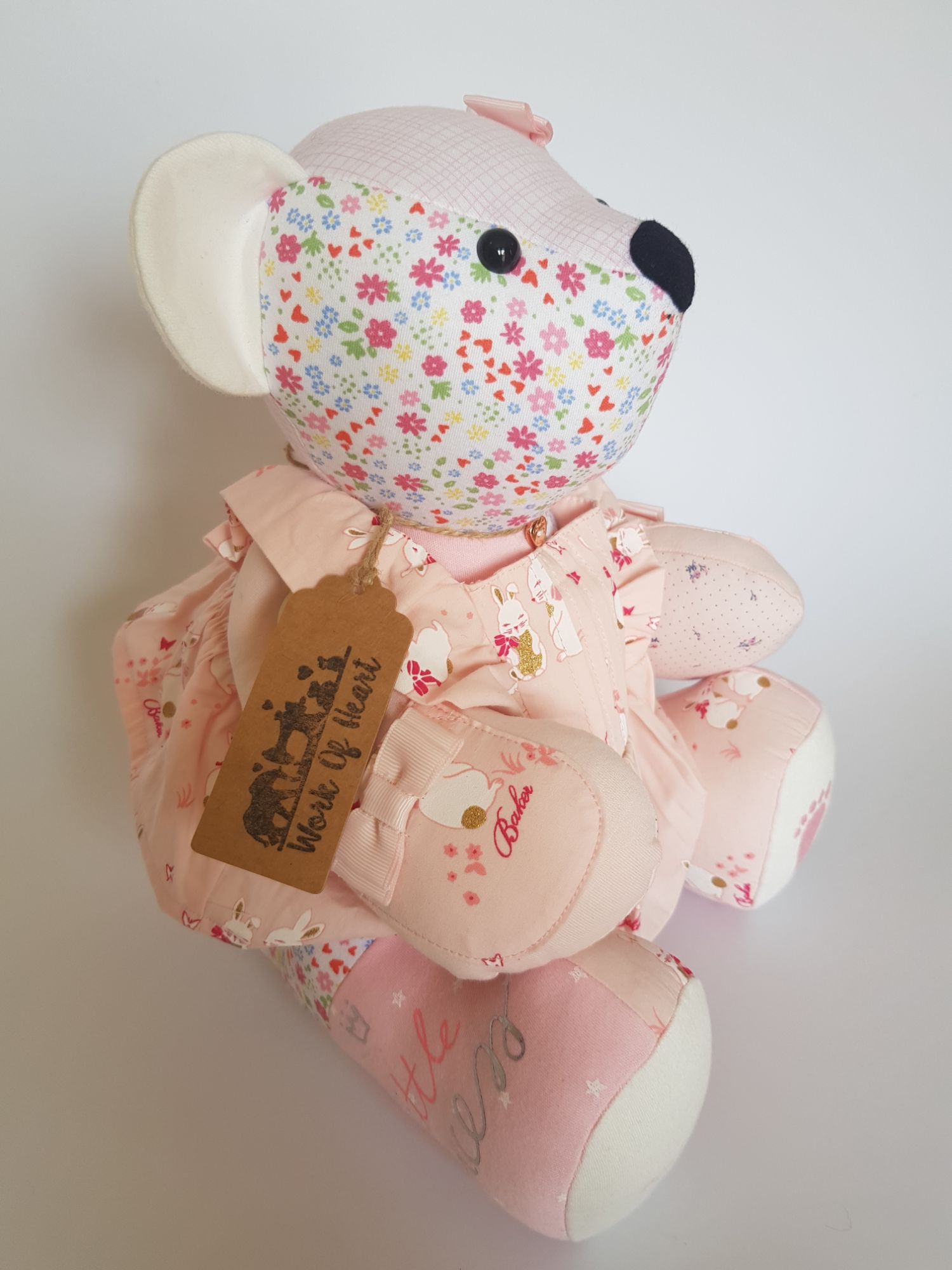 How it all works...
Have you kept hold of clothes from a loved one that has left us? Or saved those school uniforms and baby clothes because you just can't part with them? We all keep hold of garments that are special to us, but usually they end up being stored away at the bottom of your wardrobe, not looked at, loved or appreciated. Send them to me and I will tranform them into something so special, and you can admire them everyday.
Each item I make is a bespoke item especially for you. Please remember, they are keepsakes and not suitable for children under the age of 14 years old.
I'm currently only taking orders via my facebook page. If you would like to order or have any enquiries please get in touch.